LIFE WITHOUT INSURANCE
IS EXPENSIVE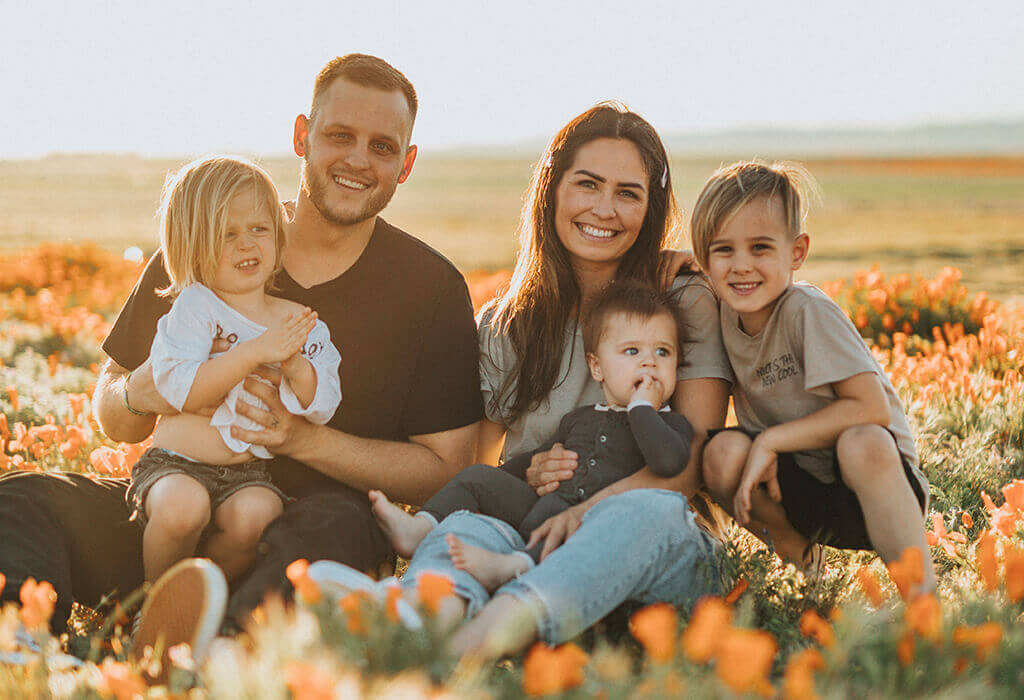 Insurance policies serve as your individual protection. Some policies are indispensible, but others can turn into money pits.
INSURANCE IS A MATTER
OF TRUST
Life is filled with unforeseeable events, such as a fender-bender on the way to work or sudden water damage at home. In these situations, it's important to know that you can rely on your insurance policy to protect you. As an independent insurance agency, Orange Group Insurance Inc helps you find insurance solutions tailored to your individual needs.

HOME
Insurance coverage for damage to the exterior or interior of your home.

AUTO/BOAT
Vehicle and medical protection in the event of an accident or damage.

Umbrella
Personal liability insurance to cover claims in excess of other policy limits.

Liability
Insurance protection against claims resulting from injuries on your property.

LIFE
Protection for your loved ones and business after you're gone.

RENTERS
Insurance coverage for your personal property and injuries in your home.

Flood
Protection in the event of water damage from flood, drain, sewage backups and more.

Commercial Property
Protect your business assets from natural disasters, fire and theft.

Liability
Insurance coverage in the event of third-party claims or lawsuits.

Workers Comp
Mandatory insurance in case your employees are injured on the job.

Excess
Protection from claims that exceed the liability limits of your other policies.

Commercial Auto coverage
Commercial auto insurance policies insure vehicles for your business or vehicles that have corporate-owned titles. Personal auto policies provide coverage in limited instances when it comes to business use — so commercial insurance is your best bet to protect your assets. For a commercial auto policy that fits your needs, talk to us today.

Inland Marine Policy
Does your business ship products and equipment around the country frequently? Inland marine policies help protect high-value products that basic property insurance doesn't cover. For an inland marine policy that fits your needs, talk to us today.
INSURANCE IS NOT
ONE-SIZE-FITS-ALL
Licensed in Florida since 1997.
Independent so we can choose from multiple carriers.
Unparalleled customer service.
COMPETENT AND EXPERIENCED
We carefully consider which insurance benefits suit your individual needs and which benefits are likely to be superfluous. With the right policy and a secure future on the horizon, you can get back to living for the moment!
Standing at the car dealer and just realized you don't have your proof of insurance for the loaner car? Call us!
Plumbing backed up and you're not sure if you're covered? Call us!
Time for your teen to learn to drive and you want to make sure you're covered? Call us!
Starting a business and not sure what insurance you need? Call us!
First time landlord and wondering if your policy will cover you? Call us!
Expecting your first child and not sure how to protect them? Call us!
We love talking to our Florida neighbors. Whatever personal and business changes you're going through, we have options.